---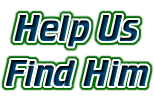 ---
---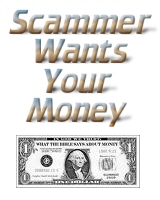 Beware of Scammers
---
---
"As long as we have Deaf people on earth, we will have signs...our beautiful sign language is the noblest gift God has given to Deaf people"
---

Access Cash Solutions
Do you need Cash NOW?
Click Here, get Pre-approved Today!!
Access Cash Solutions, LLC is the new solution for the Deaf and Hard of Hearing Community. We understand you, and we are here to provide access to cash when you need it most, while offering significant savings over comprable hearing businesses. We have staff available via VP during normal business hours.



*NO CREDIT CHECKS*
*USE CASH FOR ANY PURPOSE*
*CASH WITHIN MINUTES*
Expires: 7/15/2015
---
www.ASLmail.com
Email for the Deaf

---
---
2015 FUNDRAISING GOAL: $4,000


Progress: 24%
Raised: $920.00 Goal: $4,000


---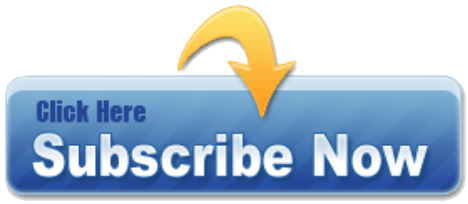 ---
---
VP HOTLINE
We want to help you
We support you!
---
Deaf Pride
The Deaf Community's Own Talent!

---
---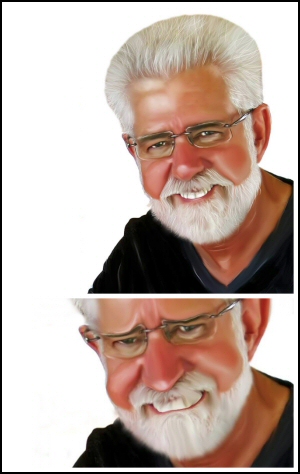 ---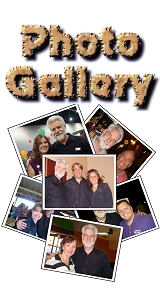 ---