---
---
Expires: 07/12/2013
---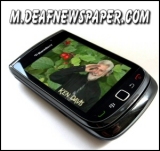 m.deafnewspaper.com
---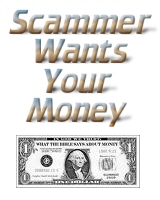 Beware of Scammers
---
---
"As long as we have Deaf people on earth, we will have signs...our beautiful sign language is the noblest gift God has given to Deaf people"
---
---
---



Expires: 7/21/2013
---
Deaf Disney Halloween Cruise 2013
Hosted by Great Deaf Vacations
Expires: 11/3/2013
---
---
LegalShield
Total Access. Total Freedom.
Expires: 06/11/2013
---
Access Cash Solutions
Do you need Cash NOW?
Click Here, get Pre-approved Today!!
Access Cash Solutions, LLC is the new solution for the Deaf and Hard of Hearing Community. We understand you, and we are here to provide access to cash when you need it most, while offering significant savings over comprable hearing businesses. We have staff available via VP during normal business hours.



*NO CREDIT CHECKS*
*USE CASH FOR ANY PURPOSE*
*CASH WITHIN MINUTES*
Expires: 5/15/2013
---
Seacret
Minerals From The Dead Sea
Expires: 10/01/2013
---
Communication Axess Ability Group
Video Relay Service & Video Remote Interpreting
Expires: 07/31/2013
---
www.ASLmail.com
Email for the Deaf

---
---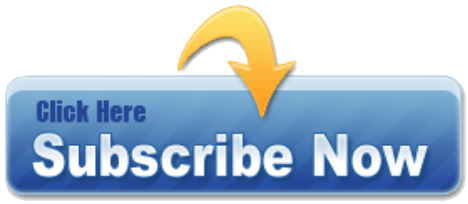 VP HOTLINE
We want to help you
We support you!
---
---
---
Expires: December 14, 2013
---
Convo Relay
Because we understand.
Expires: 9/01/2013
---
Expires: 05/01/2014
---
Engage
content for the deaf / submitted by the deaf
Expires: 10/01/2013
---
Harris Communications
Products for Deaf and Hard of Hearing People
New ASL Movie: "Black Sand"
Harris Communications has many ASL movies now in stock. One of those movies, "Black Sand", tells the story of four students who descend upon a tropical rainforest resort in Costa Rica with the purpose of having an adventurous vacation at an aunt's place. After arriving, they find there is a darker side to paradise.

"Black Sand" (DVD418) is available for only $24.99 at Harris Communications.

Movie details: 90 minutes; signed in ASL; no audio; closed captioned; rated PG-13.


Expires: 08/01/2013
---
---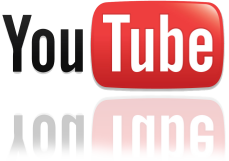 ---